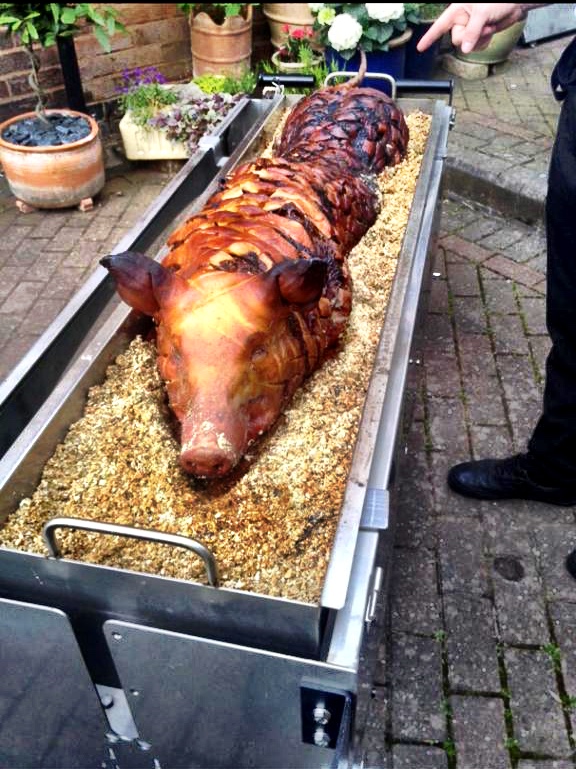 Hog Roast Williton brings the very best in hog-roast and fine meat catering to the coast village of Williton. We aim to deliver the same top-quality catering that we've become known for all throughout Somerset to Williton now, and we could not be more excited about it. Whether you want us for a wedding, corporate affair, party, or dinner party, Hog Roast Williton will not disappoint with our exquisite menu options. We specialise in slow-roasted pork offerings and as such we put an onus on sourcing the highest quality meats so that every cut is the best it can be. Additionally we believe in local industry which is why we also source our products locally as well.
Whether you've had a long day out on the beach surfing or sailing, or just want a finer taste for the day after a weekend camping, Hog Roast Williton can guarantee that we'll get you properly fed with some truly exquisite and mouth-watering pork cuts. Our spit-roast is as incredible to watch as it is to eat, as we prepare the hog fresh in front of you on the day of your event. Believe us, the agonising mouth-watering wait is worth it once you bite into one of our special pulled-pork rolls.
Expert Service and Food For Williton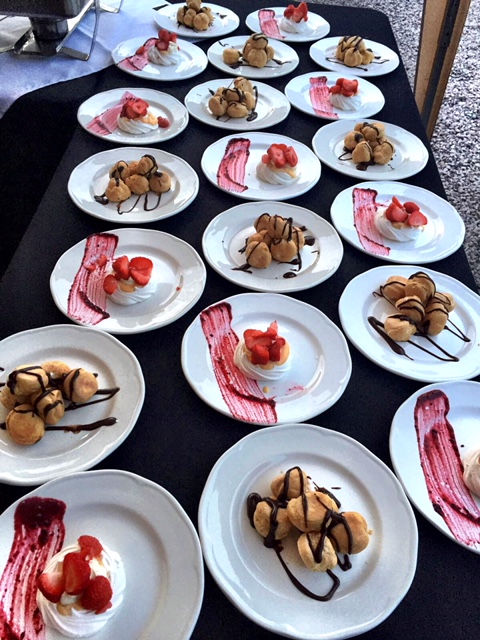 Our team here at Hog Roast Williton are devoted to bringing out the very best in every one of our jobs; they will ensure that your guests are well catered for with a friendly attitude, and their expert knowledge on all things food will ensure that you are given the very best in catered dining. And of course while we'd always recommend you try our hog roast; we'll understand if you want something a bit different. We have both buffet and set-menu options, and each come with alternative meat choices, as well as vegan, vegetarian, and gluten-free options to ensure that we can meet any dietary requirements. Don't think that a wide array of options means that any quality is lost however – we will still provide the same premium taste no matter the choice (and at an affordable cost!)
Give Hog Roast Williton a call today for all your catering needs today!