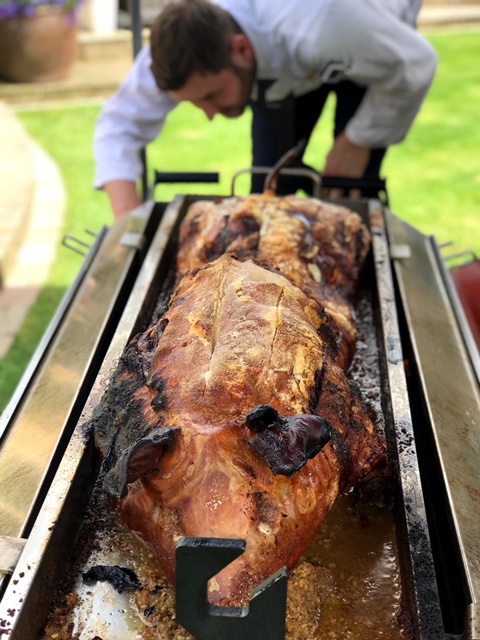 You can never fail to find inspiration in Frome – it's a hub of creativity. Part cobbled streets have provided the subject matter for many a photo, its vibrant market showcases stunning handmade craft, and the town hosts many live music events and theatrical performances. Still, this only scratches the surface. It's no wonder this picturesque haven features prominently on so many best places to live in Britain lists. With so much happening here, it's the perfect place to have a party and Hog Roast Frome would love to cater at your celebration.
We believe that the ancient tradition of spit-roasting meat is an art-form. Our chefs know how to bring out the juicy flavours, making sure everything you tuck into is succulent and moist. Our menu offers a wide range of choice for both mains and sides – don't let the name Hog Roast Frome fool you, we can chuck on a chicken, tackle a turkey, or bring out the beef if you prefer any of these to pork. We will work with you to create the perfect, personalised menu for your event.
A Bountiful Banquet For A Beautiful Place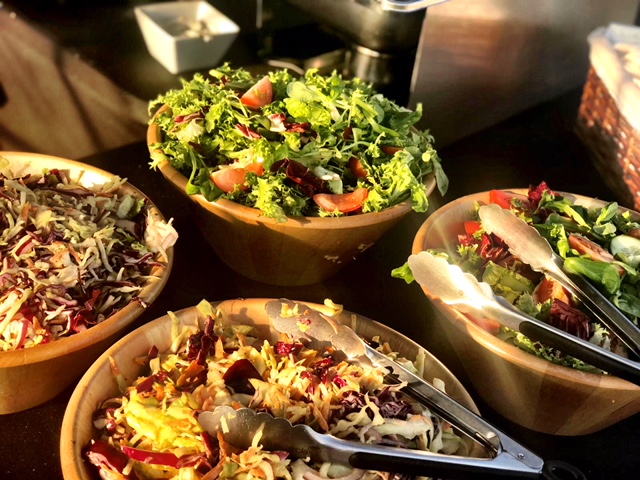 Our chefs cook your meal from scratch on the day. The minute your guests arrive, the sizzling sound from the spit and appetizing aromas of their forthcoming feast greet them. To ensure you experience the best flavours, we use only the freshest, high-quality, locally sourced ingredients.
All of your party will dine on a delicious dinner. If anyone suffers from allergies or food intolerances, let us know. Hog Roast Frome will craft a tasty alternative for them. We can also provide a vegetarian or vegan option for any of your non-meat-eating guests.
Should you need catering for a formal function, we do offer various packages that include canapés, drinks, and desserts to compliment the main event. We can also provide a helpful team of servers to bring food to your guests and clear away their empty plates. All of these services can be tailored to suit your budget.
Whether you need to feed 50 or 500, we can provide you with a bountiful banquet. If you're hungry to learn more, give us a call or drop us an email today.