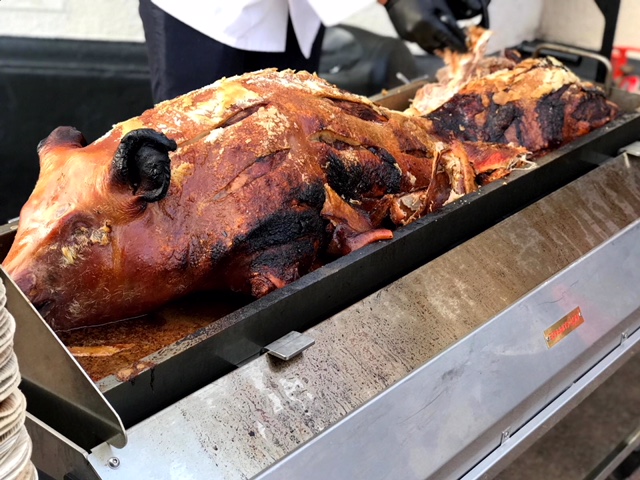 Whether you are after a beautiful banquet for your big day or want a fabulous feast for a private function, Hog Roast Chard would love to cater for your event. We offer various packages to suit your needs – from canapés with a drinks reception, all the way to dessert. The main star of the show – apart from yourselves of course – is the spit-roast main.
We specialise in cooking all meat to perfection, not just pork. So, if you are eager to eat roast sirloin of prime beef drizzled in red wine gravy, you're in luck, it's one of the many options on our menu. Have a look at the packages we offer, and don't worry if you can't find one that works, we will customise it together to your taste.
Only the best will do at Hog Roast Chard
Like you, we want your party to go to plan. Our contribution is to provide a memorable meal for every single one of your guests – including any with dietary requirements or who choose not to eat meat. Hog Roast Chard select every single ingredient based on freshness and flavour. The vegetables are in season to compliment the main. The meats are plump and juicy.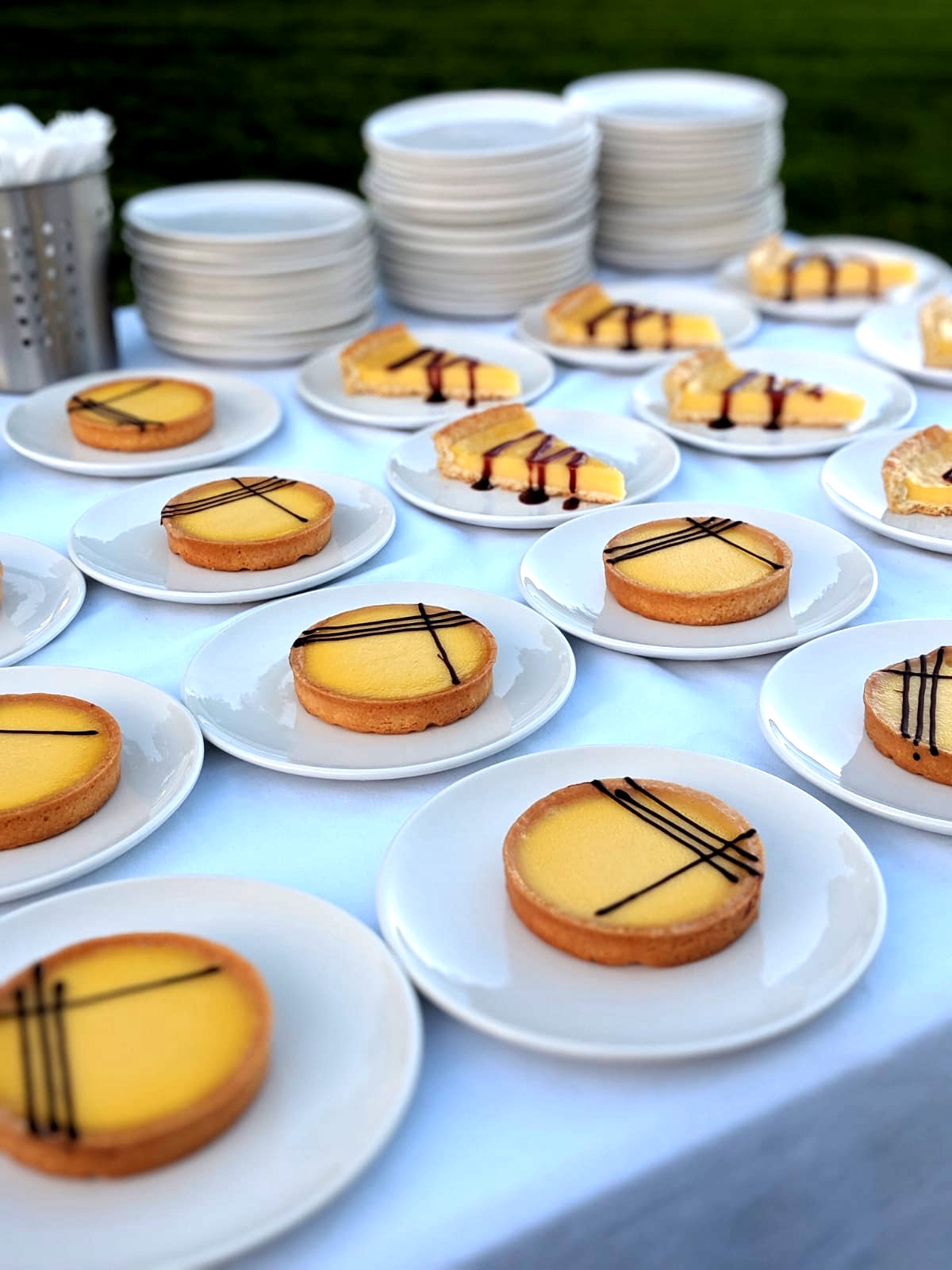 Spit-roasting meat to perfection is an art form, so we supply the right tools for our talented chefs. Hog Roast Chard only uses top of the range machines which we also hire out should you want to impress your guests with your culinary skills. However, if you do go with one of our chefs, they are expert carvers too, and will only select the best slices to go on each plate.
If your event is on the formal side, then consider hiring our friendly team of servers. As part of their role for the day, they will bring food to your guests at their table as well as clear away their empty plates.
We will look after the small details that can make a big difference too – from choosing the perfect serving time to making sure all of your guests receive a disposable napkin. We've catered for many events, so know which little touches not to miss.
If you're hungry to learn more, give us a call or drop us an email today to start planning your perfect party.