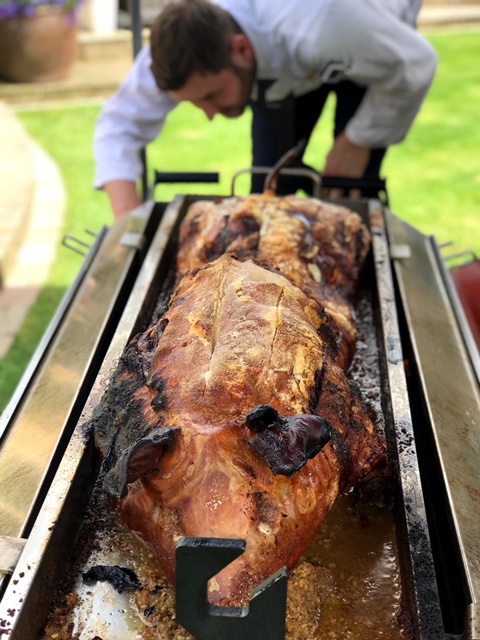 Hog Roast Ashcott is proud to deliver our fine-meat and slow-roasting catering services to the indelible tight-knit community of Ashcott. Our services come with the same friendliness and smile that one might expect from a village like Ashcott where community comes first. We provide catering for any and all events, big or small, so be sure to give us a call now to bring the fine-taste of Hog Roast Ashcott to your weddings, parties, and celebrations. Our speciality is in our slow-roasted pork which brings a centre-piece spectacle along with its fine and delicate taste. Your party will be enamoured by the fresh preparation of your whole hog slow roast directly in front of you, and you'll soon be salivating at the chance to finally get your hands on of our exquisite pork rolls after. Hog Roast Ashcott also ensures that all our meat is the finest available, and we also carefully source locally since we believe in giving back to what Somerset has given us through the years.
While Ashcott may seem like a mere small village, it more than knows how to bring together community for fantastic celebrations and so we at Hog Roast Ashcott are delighted to be allowed into such a wonderful affair with our exquisite catering services. Enjoying a drink at the annual Beerfest? Well why not enjoy it with one of our pulled-pork rolls which we are sure will pair brilliantly and have you hankering for both more drink and more food!
Fine Catering Without The Premium Cost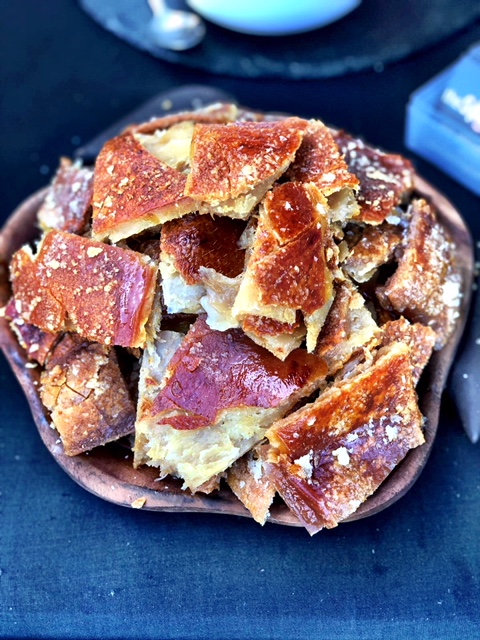 With a wide array of menu options we can cater to any requirements with confidence that it will be delivered at the same top quality every time. Choose alternative meats, vegan, vegetarian, or even gluten-free options to ensure that you and every one of your guests is well cared for and well fed. Our expert staff will of course always recommend our speciality, the hog-roast, but be assured that they will continue to do whatever they can for you whatever you may pick. With buffet and set-menu options too, the choice really is yours to plan out your event just the way you want it.
Hog Roast Ashcott brings to you premium eating with the added premium cost, so give us a call today for all your event catering needs.