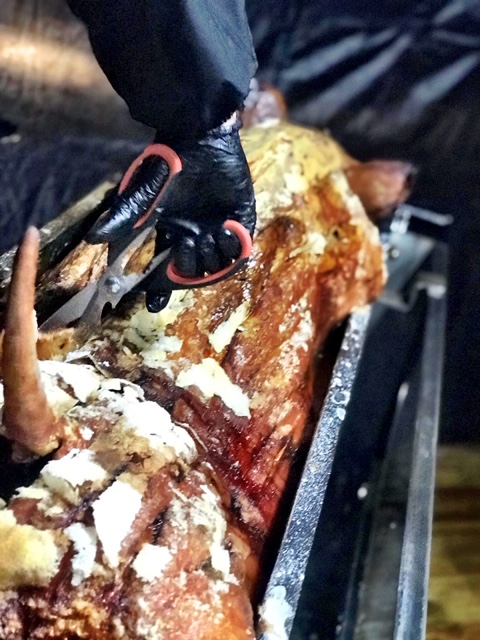 Langport may be a small town, but it is rich in history. If you're planning on holding your party here, then Hog Roast Langport can provide food that is rich in flavour. From slow-roasted pork served with sweet homemade applesauce to golden and moist chicken with freshly made sage and onion stuffing, we have plenty of options to whet your appetite. Have a look through our menus and don't worry if you can't find one that fits your function, we will work with you to create one that does.
We do more than spit roast meat. If you're after catering for a formal occasion, such as a wedding, Hog Roast Langport offer various packages. Should you choose, we can start with a drinks reception with canapés, as well as provide dessert and evening buffet. Our team can also handle a party of any size and can cater to both indoor and outdoor events, so there is no need to worry about the weather.
A Fabulous Feast For All Occasions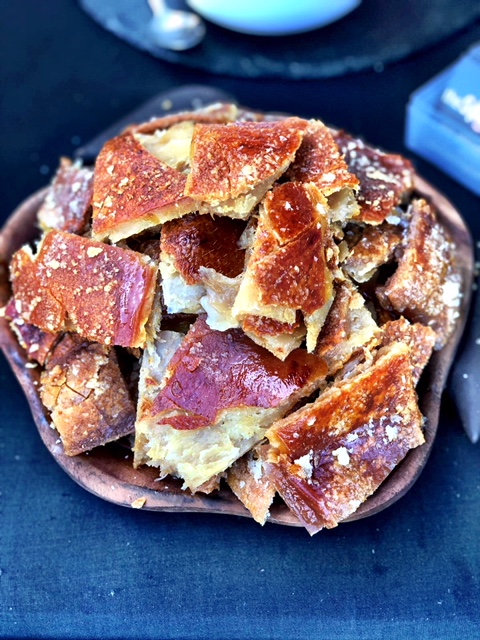 Hog Roast Langport know that to bring out the best flavours you need to use the best ingredients. When selecting seasonal vegetables, we choose them for their quality, colour, and texture. All of the meat we roast is locally sourced to guarantee its freshness. Our chefs prepare the meal on the day right in front of you and your guests – nothing is pre-cooked and reheated.
The machines we use are top of the range, and we can arrange to hire one out if you are planning on taking on chef duties yourself. When you use one of our machines, we will give you a demo and supply everything you need, including the meat, if you prefer not to source it yourself.
We can also provide a team of friendly servers for your event. To avoid queuing, they will bring the food directly to your guests and will clear away plates after so you can sit back, relax, and enjoy your event with no distractions.
When you choose us for your catering needs, you get our events expertise. As we discuss your plans, we will tailor the details so that your function goes ahead with nothing missed.
Ready to get started on the menu? Give us a call or drop us an email today.