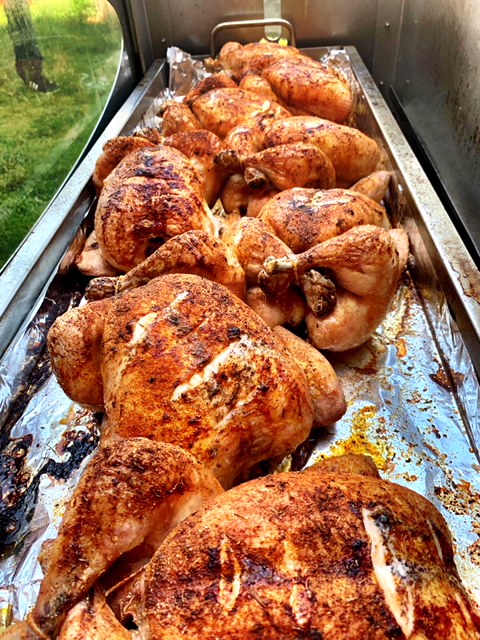 Hog Roast Simonsbath is a premium catering service without the premium cost delivering the very best in hog roasting and fine meats dining. We are committed to providing top service to any and every event which is why we also deliver to events at Simonsbath village now. We are available for any type of event, be it wedding, anniversaries, corporate affairs; if you are looking for the fine culinary delight of a delicate slow roasted pork cut then Hog Roast Simonsbath are here for you. With a setting as beautiful as Simonsbath's rivers and fields why not pair it with an equally beautiful and fanciful feast fit for the former owner of the prestigious Simonsbath House John Knight himself. Our fan favourite spit roast is a spectacle to be adored, and by having our expert chefs freshly prepare your hog directly in front of you on the day of your event you will be more than ready to finally get your hands on its succulent and finely salted taste. Our pulled pork rolls are simply magnificent and sure to go down a treat at any event.
Since we take such pride in our meats, we also make sure to take pride in how they are sourced. We push for only the finest options and available, and we always make sure to shop locally too since we are immensely proud to be a local pat of Somerset and want to celebrate its industry and heartful community. We know just how much Somerset loves its food so we can only hope that we do its high expectations justice – and we're confident we do!
Quality Dining At An Affordable Price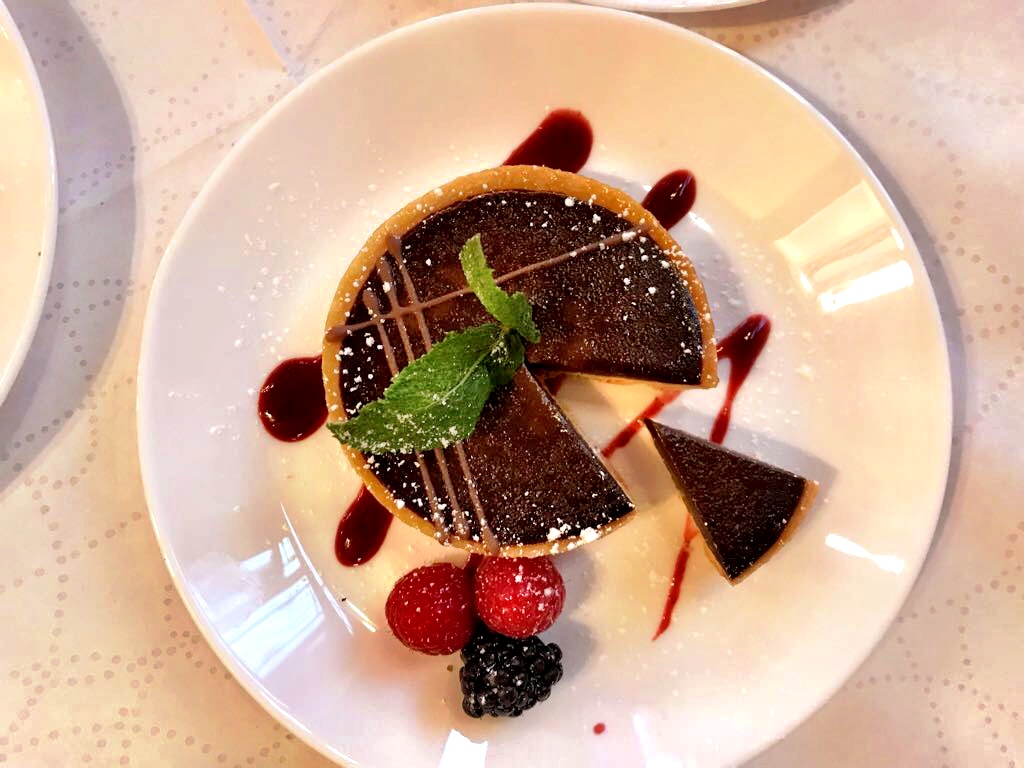 Hog Roast Simonsbath are delighted to be able to bring a wealth of high quality options to our catering service. Though our namesake is always a favourite, we are equally as proud of our many other menu and buffet choices. We can cater to your needs – vegan, vegetarian, gluten-free, or even if you just want a different meat, we are confident we can find the right meals for you. Plus our friendly expert staff will always be on hand to help you in whatever way they can so your day can be as special as it deserves.
Call Hog Roast Simonsbath now and let's talk fine catering for your event.