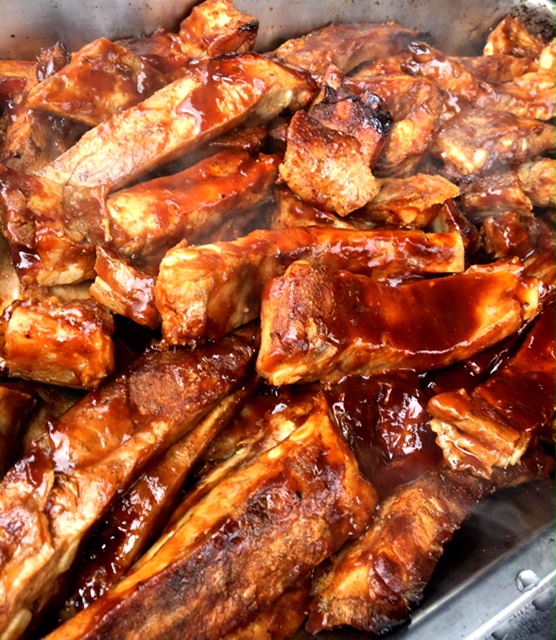 The great poet Cecil Frances Alexander wrote of Minehead "The purple headed mountain, The river running by, The sunset and the morning, That brightens up the sky". Well we at Hog Roast Minehead would like to add one more thing to the poet's list of All Things Bright And Beautiful as we bring our delicious hog roasting catering to the coastal town of Minehead now too. When you see it at your event we're sure you'll agree that it is indeed bright and beautiful. We cater to any size of event: weddings, birthdays, corporate functions, annual celebrations; Hog Roast Minehead can deliver to all with mouth-watering buffet feasts and carefully crafted set-menus. Our special is of course the slow cooked spit roast which, as already stated, is a sight to behold. But we like to think that its fine great taste that we've come to be famous in Somerset for also matches its spectacle. Don't just take our word for it though, hire us today!
At Hog Roast Minehead quality is at the top of everything we do. We source only the finest meats available and we do it locally too so that you know your meal exactly where your meal has come from and can be confident in its premium quality. Our staff too are an excellent team, and you'll find their friendliness and expert knowledge a welcome addendum to your event. The whole team is delighted to bring our service to as beautiful a town as Minehead, so when the next May Day Hobby Horse celebration comes round consider pairing your festivities with one of our exquisite pulled pork rolls. It's a winner for any occasion.
Top Quality Service To Minehead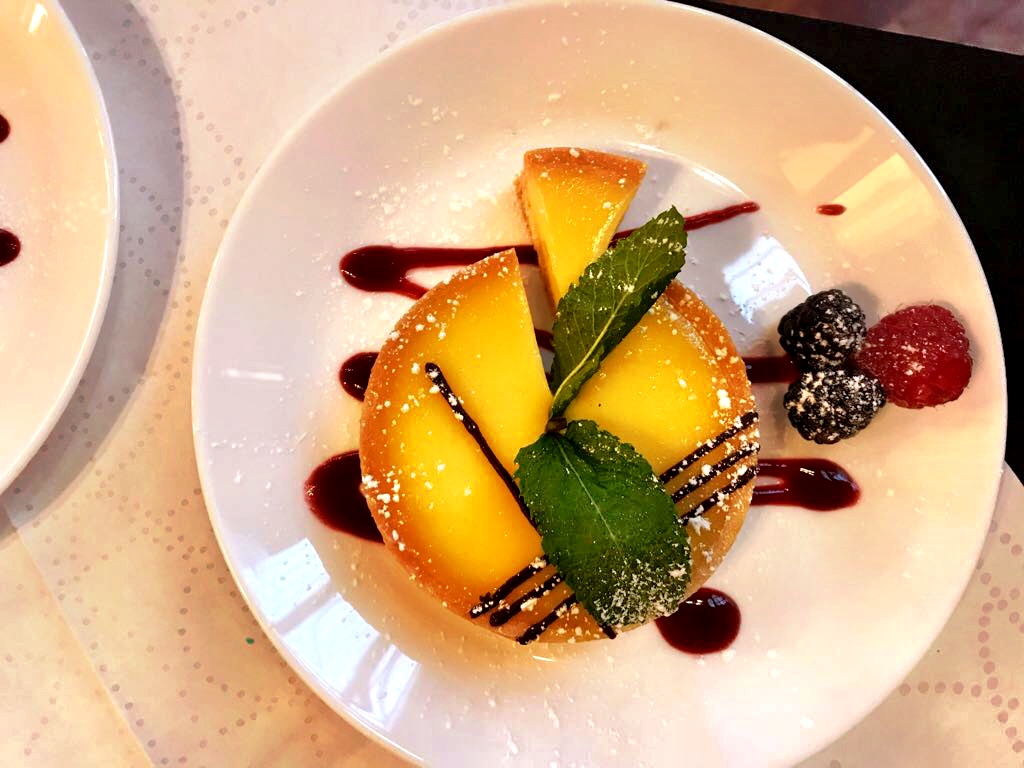 Our mobile spit roasting catering service has seen us provide countless meals to many happy guests, and your friends and family could be next. Of course if you're not feeling our premium hog roast this time that's okay too; we provide a wide range of options so that no one has to miss out on our fine quality. Vegan, vegetarian, gluten-free and other meat options are available in a variety of serving options too.
So don't waste time. If you've got an event coming up be sure to book in Hog Roast Minehead now for all your catering needs.