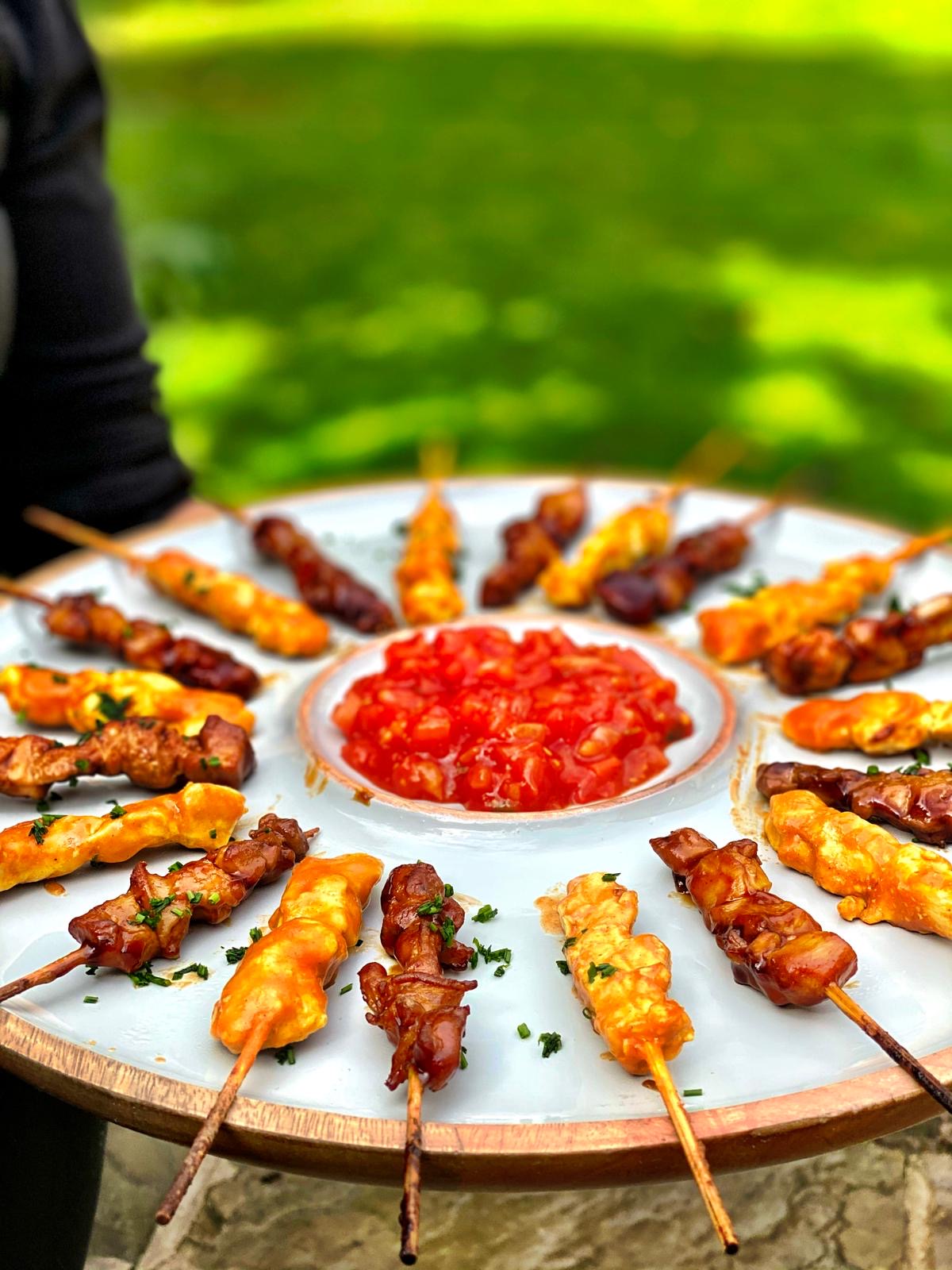 We know just how important Radstock is to Somerset and the history of the coal industry in the country, so that's why we at Hog Roast Radstock are delighted to be able to provide our premium catering service without the premium costs to any event in the town. As you might be able to tell from our name, Hog Roast Radstock are specialists in all thing's pork and, specifically, our centre piece attraction the incredible full pig spit-roast. Of course we also understand how much local industry means to a town like Radstock which is why all our meats are locally sourced and of only the highest quality that Somerset has to offer. Our prime cut pork rolls are mouth wateringly delicious as well as being a wondrous sight for the whole family to watch be made too! You won't find a better option to hire for your events than Hog Roast Radstock.
Radstock thrives by its small yet strong and friendly community that has seen it survive throughout various industry and economic changes and hold still as one of the best preserved coal mining towns in the country. It is that community spirit that makes us proud to be a part of the town too, and we know that our services can also pull together the wondrous celebration of that strong community power for Radstock too, since our high quality meats and mobile hog roasts will be the talk of any special event.
The Best Spit Roasts In The County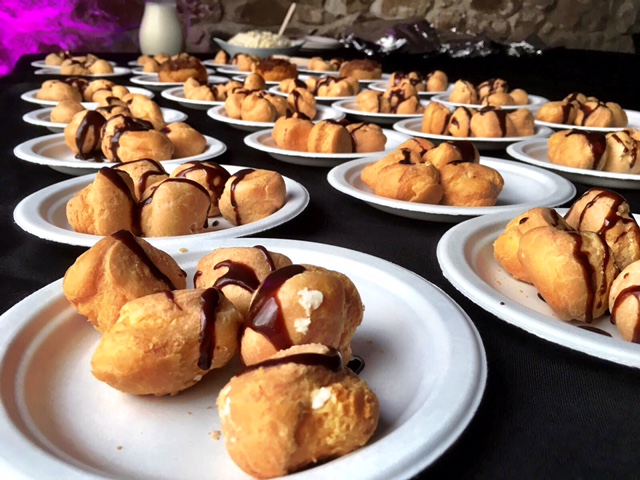 At Hog Roast Radstock, we put a premium on event catering without the premium price. Our menus are filled with only the highest quality offerings for your events, and are staff too are there to make any food needs you may have doable. And while we may strongly recommend our most valued item, the spit-roast, that does not mean we cannot cater for any other needs. Our buffets and set menus come in various options for any requirements: vegan, vegetarian, gluten-free – we do it all. And what's more you won't have to feel like you are losing any of that quality we bring to our roasts since every one of our items comes at the same fine standard.
So for any event you have, at whatever scale, be sure to call Hog Roast Radstock today. You will not regret it.